Software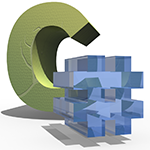 CyBytes is a high-end software development company with expert developers, analists and graphical artists. Our company and our allied partners are the choice for all your business-to-business applications including cloud and highly complex distributed solutions that integrate your offices, mobile users and customers.
Games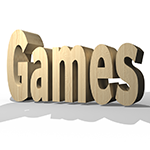 The Cybytes Game Workshop is an initiative to bring talented companies and individuals together to create cutting-edge games for web, mobile, consoles and PC. Several projects are underway, including a new range for children which allows them to safely play and interact online with parental supervision and control.
Our team is still expanding so feel free to apply
Multimedia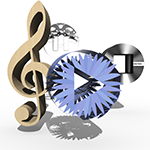 Our team of multimedia specialists can create all your audio, video, e-learning and animated presentations. We are equiped for digital audio recording, mixing and mastering.
This department can also create complete musical productions. Our musicians can compose, arrange and record the musical scores you may need. We also have the recording and mastering equipment and software, including professional instruments to assist you with your own recordings.